Down to your Rawness

Philosophical Concept Development, Menswear Collection, September 2016 - June 2017, Brighton
Designer & Creative Director: Andriana Lagoudes

Statement of Intent. June 2017

An evolution from the physical hardships of the everyday, to the moment in time where fundamental needs are being addressed and understood. The collection is attempting to depict the journey of a resourceful man who is working his way through life, from a reference of field workers, to understand his rawest personal needs to reach an enlightened state, inspired by the lives of Tibetan Buddhist monks.

A functionally modest approach is the essence of the collection, reflected by the simplicity of workwear garments from the aspects of both humble peasant wear and serene nomadic monk clothing.

Down to Your Rawness depicts the enlightenment of man through rehearsal of the self in everyday activities.

Lacking in weight, layering and functionality the purpose of the outfits is instead found internally, allowing the corresponding garments to be free from physical obligations and embracing of new ideas of contentment and self-acceptance. The comfortability provided by workwear is authentically represented throughout the collection.

From utility workwear to basic undergarments, the collection is expressing a humble idiom in the language of urban clothing. An interesting mixture of unconventional plastics with beautiful satins, highlight the romanticism of how crude allotments may look in contrast to what they represent.

The exploration of tent fabrics, vegetable sacks, rusted samples and second-hand plastics work towards depicting the resourcefulness required by the man of this collection. As the evolution of the collection develops, simple pieces mature with the inclusion of intricate details. A closer look into allotments, through the medium of photography puts emphasis on the textural approach translated in fabric qualities and enriched fastening details – a reminder that everything stems from primary rawness. Fastenings found in allotments inspire the development of signature detailing of the collection which are translated into fastening, cuffs and belts.

This menswear collection intends to relieve the wearer from narratives that are not his.
Lookbook


Now for a clearer view of the technical side of the collection:

And now all the preparatory research and development work, divided in different parts of the process below, that had to happen in order to conclude to the final garments, outfits and creative direction above.
1. The Photobook: A close look at allotments to study structures, connections & fastenings.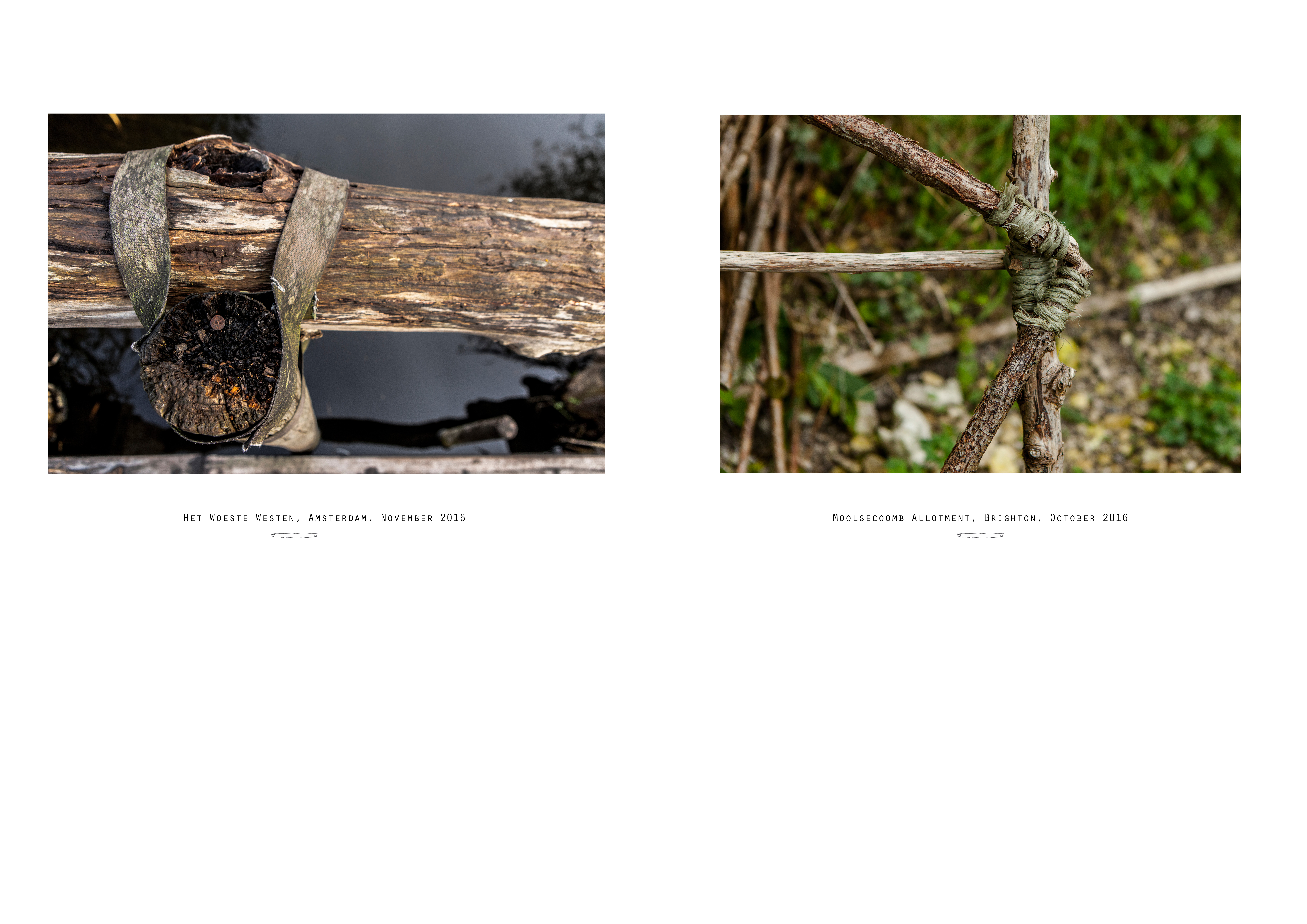 2. The moodboards and the development: visually, texturally & conceptually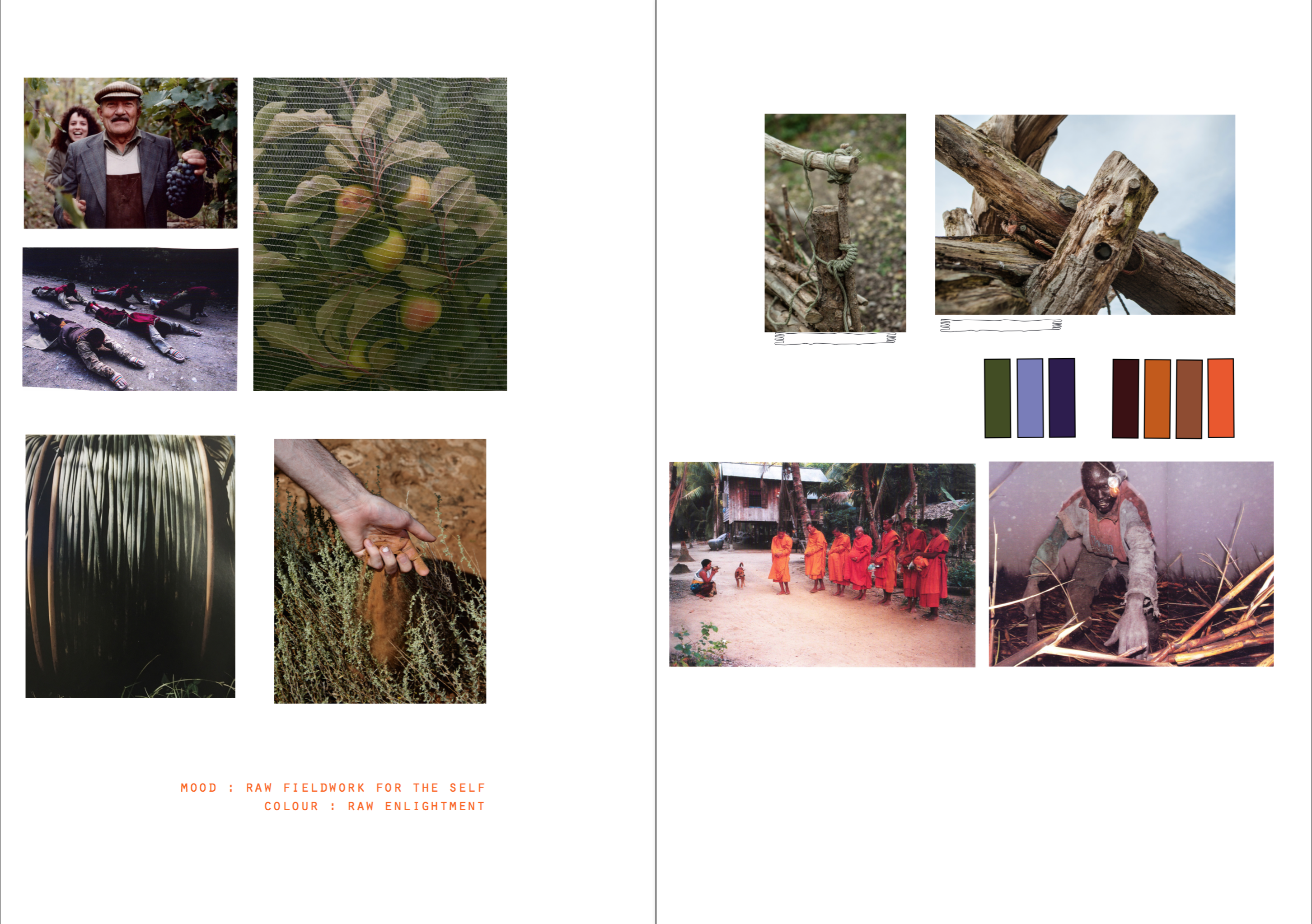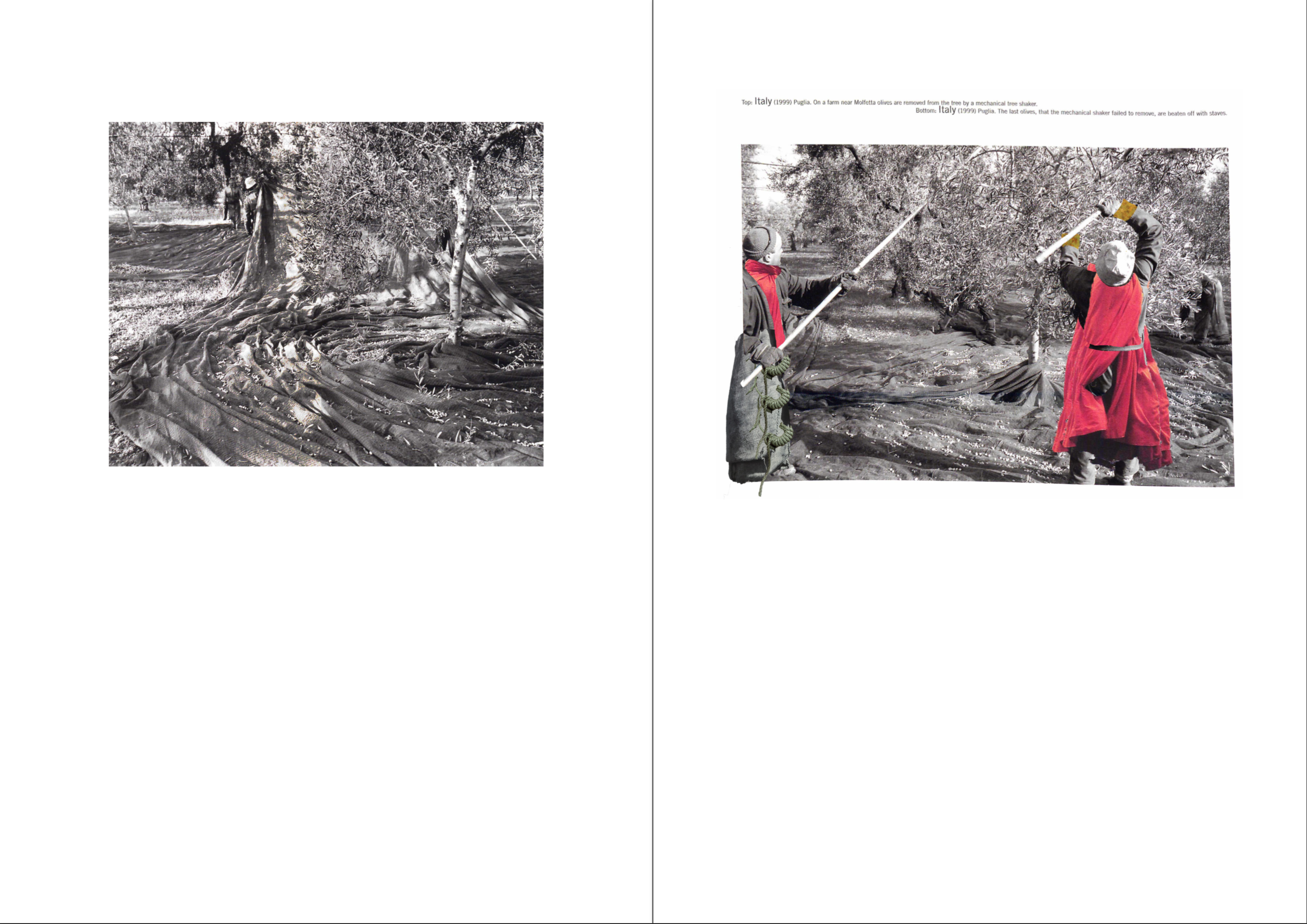 Who am I without the context of my identities.
I came to connect
and leave

Life is not about me
But what has been before me

What prevails
And what keeps on without me.

I am an etherical creature
younger than the rocks that define me.

Bow down.
3. Design Development: Defining shapes and forms. Gravity speaks.




4. Design Details: Pulling from research, informing the design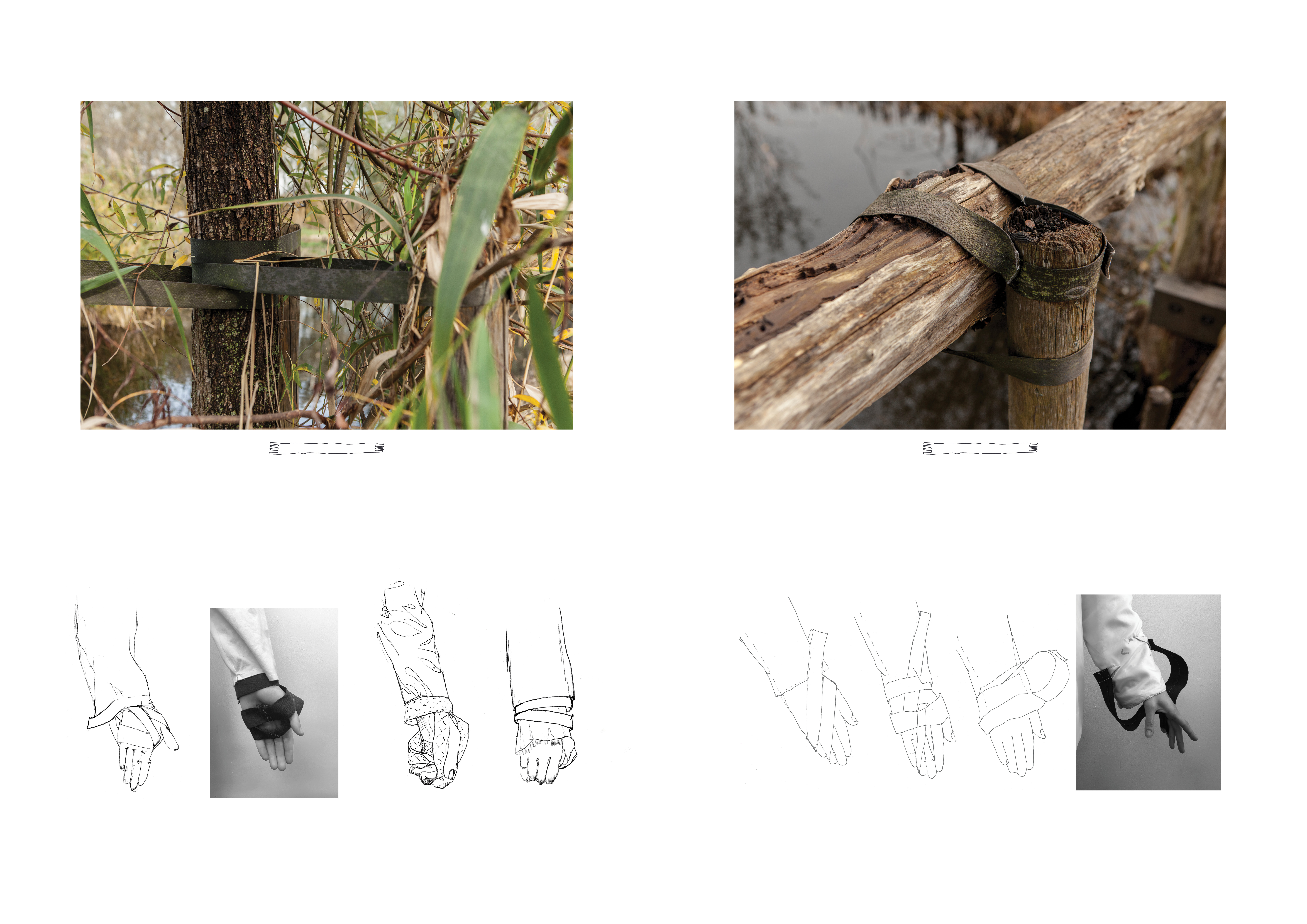 And I still wonder if I'm aware.
I worked on this to find purpose for a whole year.
Looking back it feels insignificant.
Can I detatch my ego from my own creations?
Do you see me when you are looking through my work?
Was it ever about me? Or about you?
Or did we just keep getting confused?
In a mary go round that goes round and round
I chase my tail and what I lost I found.
New meanings, new creations and my long forgotten nations.
I divide and conquer less
and I brave my heart's conquest.
I do this work to do the same. As I did 3 years ago.
Looking through my raw and mushy
vulnerable and fleshy stock.
It still hurts to do the work
but this is the doom I sign up for.
I won't be passive and you shouldn't either.
Let's initiate the work.
Thank you for spending the time to look through my work. I hope some aspect of it resonated.
And if it didn't that's still ok.

Love,
Andriana Lagoudes